Who We Are
Founded in 2013 By Elaine Dugas and Fraser Belk,
Established Models is a model agency that has responded to an industry where empowerment and support for models has never been more important.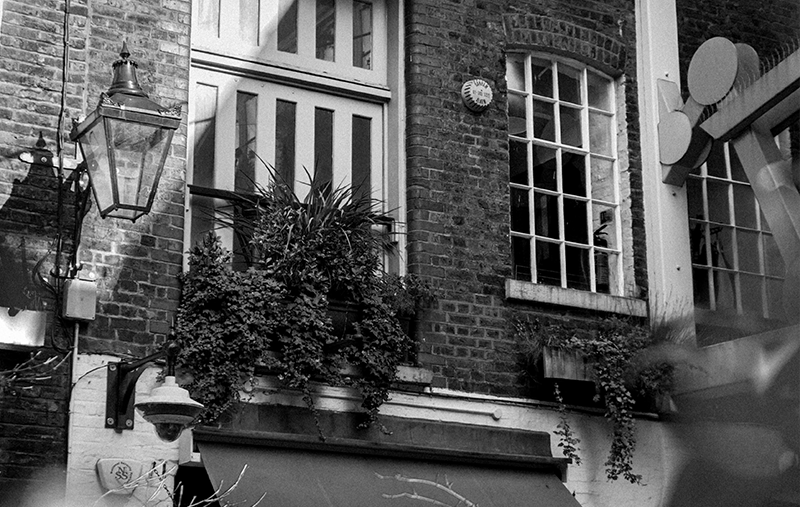 With 40 years collective experience in the industry leading international agencies and witnessing the rapid change in the fashion industry, Established believe in the positive future of fashion where models have a voice, as well as an image.

"Our model's well-being is of utmost importance to us. In providing an open and honest space, our models step into the fashion industry prepared and confident in their individualism."

Established understands all the demands of the fashion industry, from runway, beauty, commercials and e-commerce. Our expertise and professionalism in the industry, as well as our astute eye for talent, has led us to work for clients including Burberry, Versace, Tom Ford, Top Shop, Top Man, H&M, Diesel, Saint Laurent and across the full spectrum of editorial publications.

We are passionate in providing the right path for each model to achieve sustainable careers, within and beyond the modelling industry. Our models are more than a face, they are inspiring individuals, creatives, ambassadors. Our established bookers are there to shape the future for every unique model we represent.

We are a Family, We are a Platform, We are Established.